Explore Nha Trang one day|Nha Trang Tour Package | Viet Nam Trip
We offer and organize tours in Nha Trang. Book Explore Nha Trang one day with professional drivers, enthusiastic guides, interesting attractions, good prices.
1 Days
No Cancellation
Show Mobile or Printed Voucher
Fixed Date Ticket
English
Join In Group
Meet Up With Guide
Hotel Pick Up
EXPLORE NHA TRANG ONE DAY
8:30 AM: Tour guide and Driver picks up you from meeting to start the tour:
Oceanographic Institute:

The institute of oceanography, which was established in 1923, was one of the first centers for scientific research in Indochina. Visitor can have a change to visit the Marine Creature Museum, which shows more than 80,000 sea and fresh water specimen as well as living creatures that are kept in glass tanks. It is really an attractive destination for those who have the passion of sea discovery.

Nha Trang Cathedral

is the largest church in the city. Set atop a hill that overlooks Nha Trang Train Station, it was constructed in provincial French Gothic style by Priest Louis Vallet during the early 19th century. Na Thrang Cathedral serves the local Catholic community, with Mass being held between 05:00 and 18:30 on a daily basis. It's locally known as the stone church or Nui Church in Nha Trang.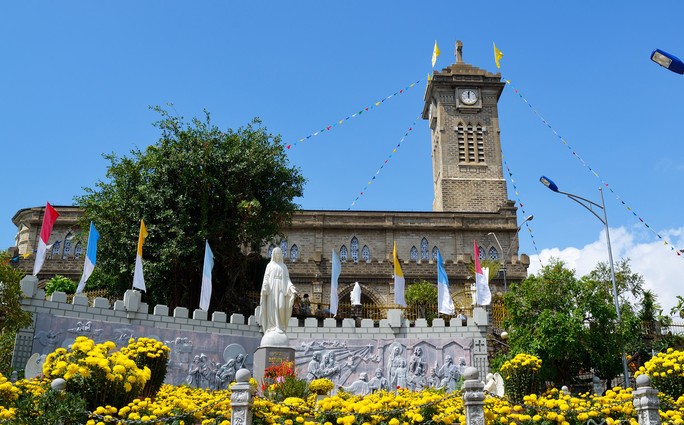 12:00 PM: Have lunch at local restaurant
1:00 PM: The tour continues:
Long Son Pagoda:

The pagoda that was founded in the late 19th century then renovated in 1940. Located on Trai Thuy hill, it is the largest pagoda in Nha Trang. Every year, tens of thousands of tourists visit the Pagoda to see and praise the 79 feet tall white Buddha statue, Kim Than Phat To, and many other architectural features that the pagoda has offer.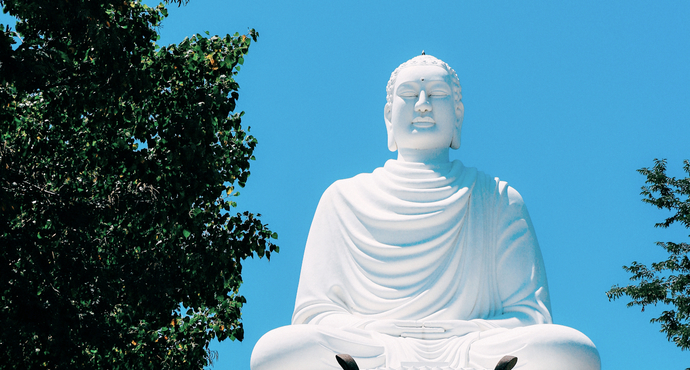 Ponagar Cham Tower:

The tower was built the Cham civilization between the 7th and 12th century to honor Yang I Nu Ponagar – mother of the Kingdom. The local Buddhists of Nha Trang use this place for prayer and worshipping and there are many incense lighted giving the place an interesting aroma. The Ponagar tower is a very glorified structure with amazing architectures filling with stunning colors.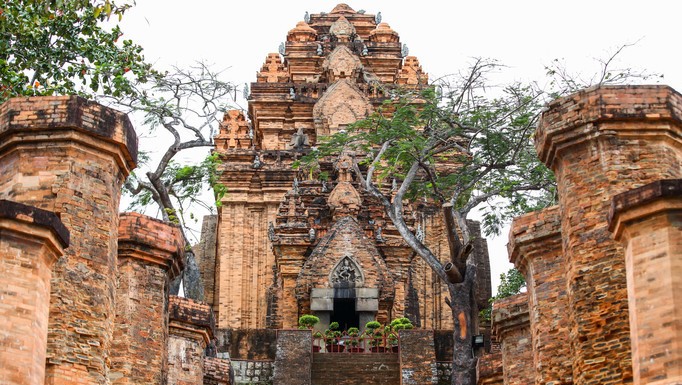 4:00 PM: Drop off you in your meeting
End of services!
PRICES: 36 USD/Pax (Over 4 pax) 
– Private transfer with air condition and experienced driver
– Entrance Ticket: Oceanographic Institute, Ponagar Cham Tower
– Lunch with Local Food
– English speaking tour guide
– Travel insurance
– Mineral water
– Personal expenses and Services not mentioned above.
– VAT.
– Children under 5 years old are free
– Children aged 05 – 09 get 50% off
– Children aged 10 and above are considered as adults 
CONTACT:
Mr.Alex   (+84) 913645958
Email: tour@truongsatourist.net
TRUONG SA TOURIST – QUALITY IS TRADEMARK!
Instant confirmation
0 Booked
Maybe you are interested