7 BEST PLACES FOR SCUBA DIVING & SNORKELING IN VIET NAM
         Nature has given Vietnam a lot of beautiful beaches and bays. There is also a great variety of plant and animal species, especially the beauty of coral reefs. Taking part in diving activities to explore the ocean is one of the most wonderful experiences when traveling to Vietnam. Here is the list of top sites for scuba diving in Vietnam that await you to explore. Let check it out.

1. Nha Trang – The best Scuba-Diving and Snorkeling in Vietnam
Many visitors have commented that if you travel Nha Trang without diving here is not really exploring Nha Trang. Naturally, this region is endowed with beautiful coral reefs and hundreds of beautiful and diverse plant and animal species. The most beautiful dive in Nha Trang is Mun Bay, the first marine protected area in Vietnam. There are also many diving attractions such as Tam island, Monkey Island … The dive sites here are perfect for beginners learning to dive, due to its shallow waters, but are also ideal for experienced divers! Expect to see a range of tropical fish from butterfly and boxfish to moray eels and pufferfish, and expect to see them perfectly as the visibility is great in July and August.
The average depth of this dive is around 18 metres/59 feet and is suitable for divers of all levels.
 

2. Whale Island – Nha Trang
Location: Vạn Ninh, Khánh Hòa
 

, check out our top three choices.Whale Island. This beautiful and sheltered bay is the epitome of a true island getaway, complete with turquoise waters and white sandy beaches. With the whales and whale sharks coming to the archipelago to feed on masses of krill and plankton (between April and July), there is no better name for the island than this. For the best dive spots around Van Phong Bay nestled in Whale Island, you'll find the idyllic Nha TrangJust a 90-minute drive north of
3. Con Dao Island
Con Dao is considered as the most beautiful coral reef view of Vietnam. There are 16 islands and a unique ecosystem here. You will have wonderful moments to explore the ocean, admire the beauty of marine plants, especially coral. Watch rare sea animals such as sea turtles, dugong. The best scuba diving in Con Dao is Bay Canh, Con Son bay, Tai island, Cau island. The best time to dive in Con Dao is from March to September every year. 
 
4. Phu Quoc Island – Swimming, Scuba Diving, Snorkeling … You Name It!
Phu Quoc, which is famed as"Maldives's alternative in Vietnam". This pearl island of Vietnam not only famous for its beautiful beaches but also attracts visitor from all over the world by its very own beauty, the beauty of the ocean with incredible mysterious beautiful coral reefs with different shapes, brilliant-color fishes.
Phu Quoc is a great place to learn how to scuba dive and get a certificate or try a fun dive. Most dive spots are very shallow.  If you are keen on learning how to scuba dive then Phu Quoc is a perfect place as it relatively safe, cheap and a great alternative to Nha Trang or Koh Tao in Thai Land.
In Phu Quoc, there are many places for diving such as: An Thoi archipelago, Thom island, Ganh Dau island, Cua Can island, May Rut island.

The best season to scuba dive in Phu Quoc is during dry season between October to April as the seas are calmer and the visibility is at it peak. Water temperature ranges from 28-31 oC. However, if you dive in the north, it can be done at any time of year. 
5. Cham Island (Hoi An)
The 5,000 hectare of marine protected area in Cham Island includes 165 hectares of coral reef and 500 hectares of seagrass beds with many kinds of marine species. There are also more than 200 species of fish, many of them are in the Red Book of Vietnam. Thanks to the wealth of marine resources of Cham Island, it is a popular diving destination in Vietnam. At Cham Island there are three famous diving sites: Tai Island, Hon island and Long Island. You can dive from 5 to 7 meters to explore the beauty of the ocean here. Book for Cham Island Sea Walk and Snorkeling Experience by Speedboat from Da Nang.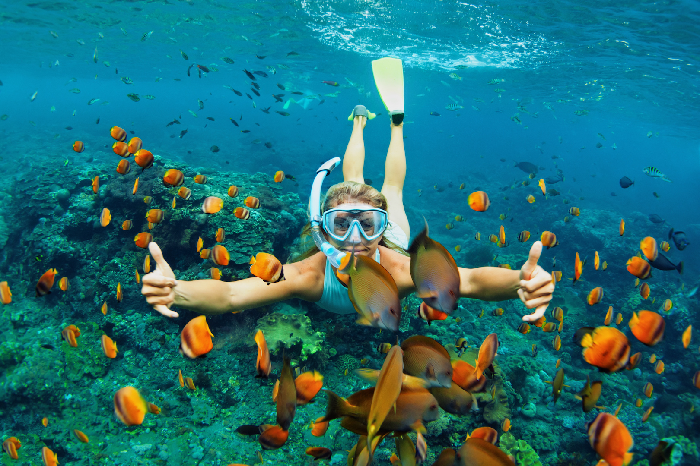 6. Vinh Hy Bay
Being one of the four most beautiful bays in Vietnam, just over an hour's drive from the city center of Phan Rang – Thap Cham, Vinh Hy Bay is a great destination for those who love natural scenery especially like. Scuba diving activities. The sea in Vinh Hy is green all year around with more than 300 species of coral, where it becomes an ideal destination for exploring the beauty of the ocean. You will follow the local guides experience the feeling of being in the ocean, watching the beautiful plants and animals here. If you do not take a dive, the glass bottom boat will help you explore the coral reef safely and quickly.
 
7. Whale Island Bay
To finish our best diving in Vietnam list, Whale Island Bay has to take our last spot. A perfect site for an easy dive, you can have some fun here seeing the many types of clownfish and anemones. The area is also home to trevally, groupers, and snapper that tend to hang around the large rocky formations. With the depth ranging from 15 to 50 meters, this dive spot is ideal for divers of all abilities.
 
Highlights: It has to be the abundance of clownfish in their anemones! Seeing them so colorful and in sheer numbers is a magical sight.

Best Time to Scuba Dive in Vietnam
Dive sites in Vietnam are accessible all year round, but the best time to dive is in the main diving season from March through to October. This is due to better visibility and calmer currents. Weather will vary greatly from place to place in Vietnam, so make sure to check the weather conditions of each individual place that you are diving in!

As all good things must come to an end, so why not go and check out some of these spots for Snorkelling & diving in Vietnam? An ideal place to challenge yourself or to experience your first ever dive, you'll be sure to find the best dive site for you in Vietnam!
Cre: mylittleplan

Link Cham island tour: 
http://tour.ztrip.vn/tours/cham-island-diving-tour.html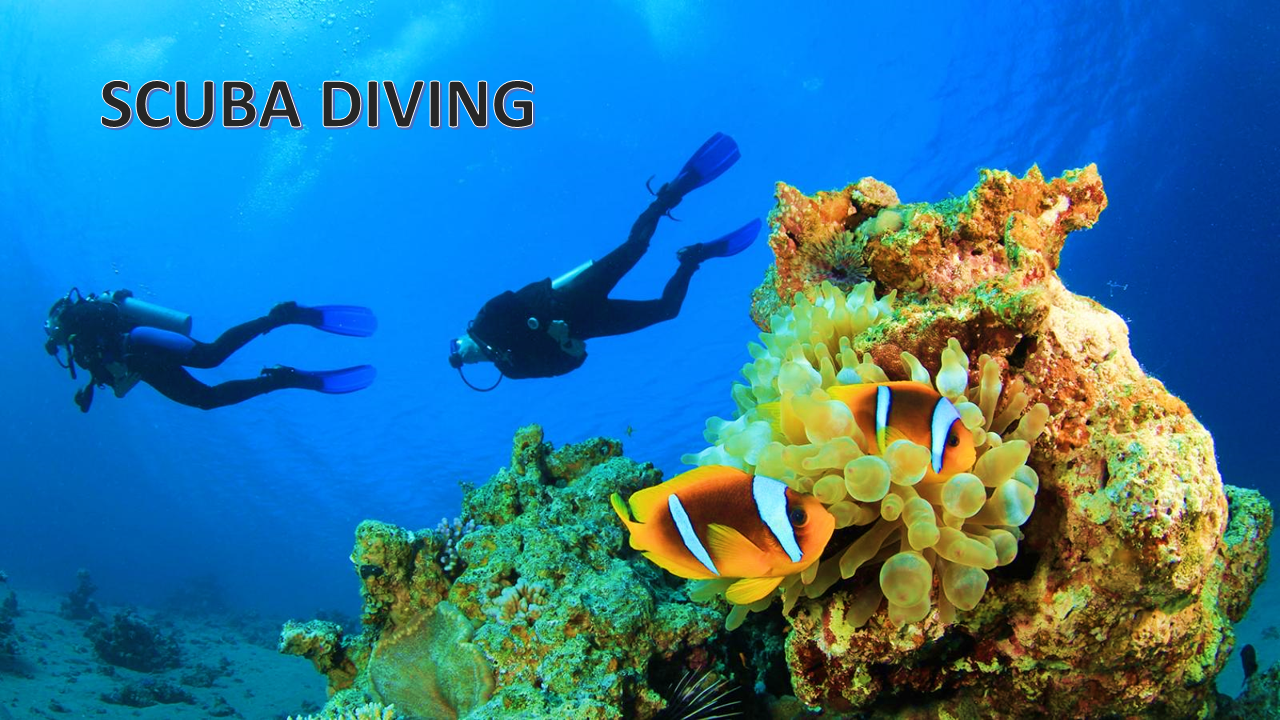 Instant confirmation
0 Booked
Maybe you are interested
Activities and Experiences
1 Booked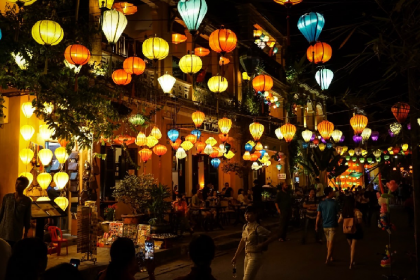 Activities and Experiences
1 Booked
Activities and Experiences
1 Booked